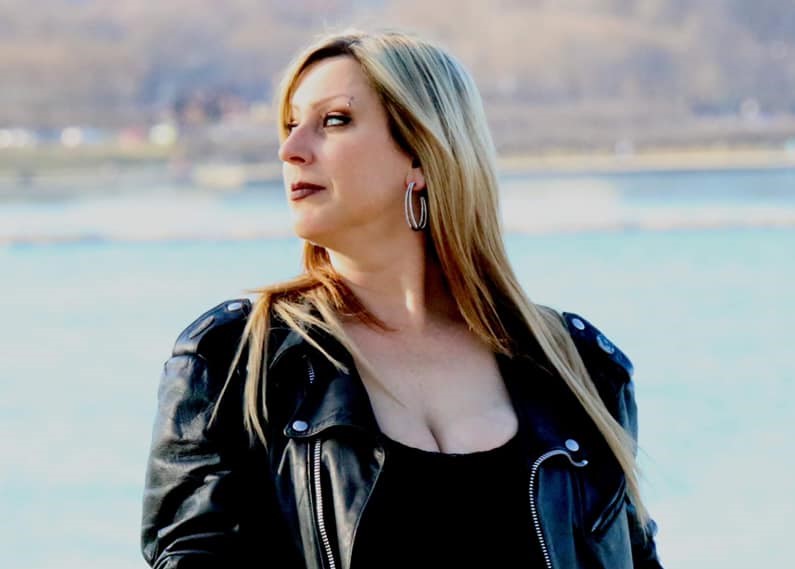 Amy Stephan's powerful voice and amazing guitar skills bring an exciting dimension to the music she performs.
Her journey into music began at a very young age. Determined, Amy taught herself to play keyboards, but her true love was playing guitar. She made the switch at the age of 10, influenced by the guitar playing of Slash. Amy cites him as her main reason why she picked up the guitar in the first place.
Amy's musical interests vary widely, but rock and metal are her first loves.
Equally comfortable on vocals, guitars or both, Amy has been a big part of more than a few Chicago area bands. She played a crucial role in bands such as the seminal band Cougar, and local favorites Bad Girlfriend, Mischief, Party of 4, Slyde, Naked Covers, and Crowned Royale. Her style, voice, and incredible guitar playing kept audiences happy show after show after show.
Amy's skills will be on display in Amy Stephan and Company where she will show audiences both her powerful voice and her immense guitar skills.
Mark Schiele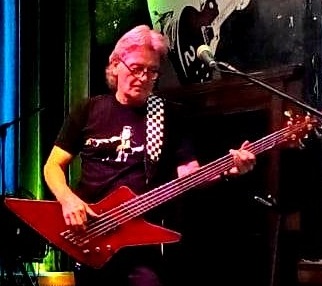 Mark Schiele is the Bassist for Amy Stephan and Company.
Mark has performed with Never Look Back, The J.B. Ritchie Blues Band and The Dream Police just to name a few.
Mark also was the host of the Iconic "Rainbow Bar and Grill All Star Blues Jam" for five years on The Sunset Strip in West Hollywood California.
Mark plays a number of different styles of music and bass instruments including Acoustic, Electric, Upright, Four String, Five String, Six String, Eight String, 10 string, 12 String, fretted and fretless basses.